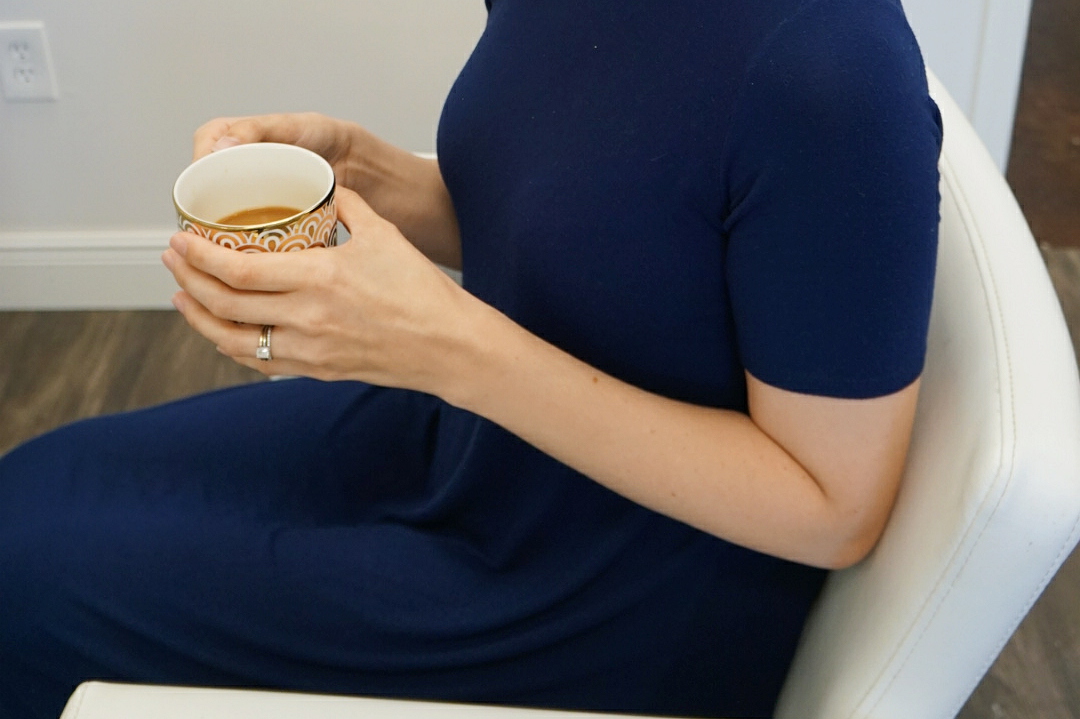 Have you ever taken a day for just yourself?  For moms, this can be a hard decision sometimes.  Think about it.  We make sure our kids have the best birthdays every year and that they feel special and pick to do whatever they want.  Now, before I go any further, I just want to make it clear my husband and children make me feel special everyday!!  Although, this year I wanted a relaxing (quiet) birthday.  Relaxing is what I received.
---
Me Time
I knew exactly where I wanted to start my day, Blush.  If you don't know what Blush is, let me take a minute to explain this relaxing oasis.  Blush is a local dry bar that also offers other ways to pamper yourself.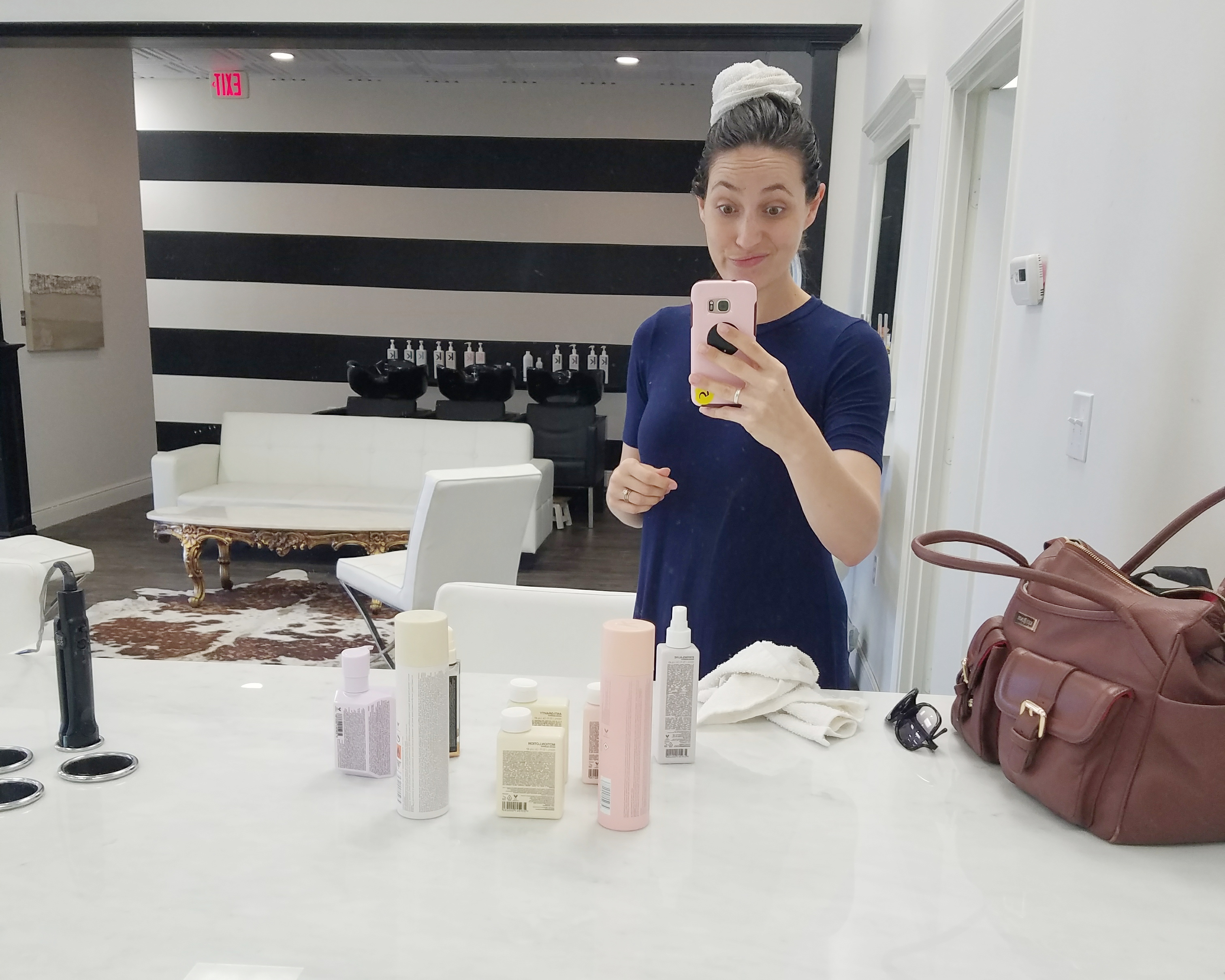 What is a "blowout?"  Our signature service includes a thorough wash and conditioning; a trigger point scalp massage; and finishing steps that include a round brush blow dry and style.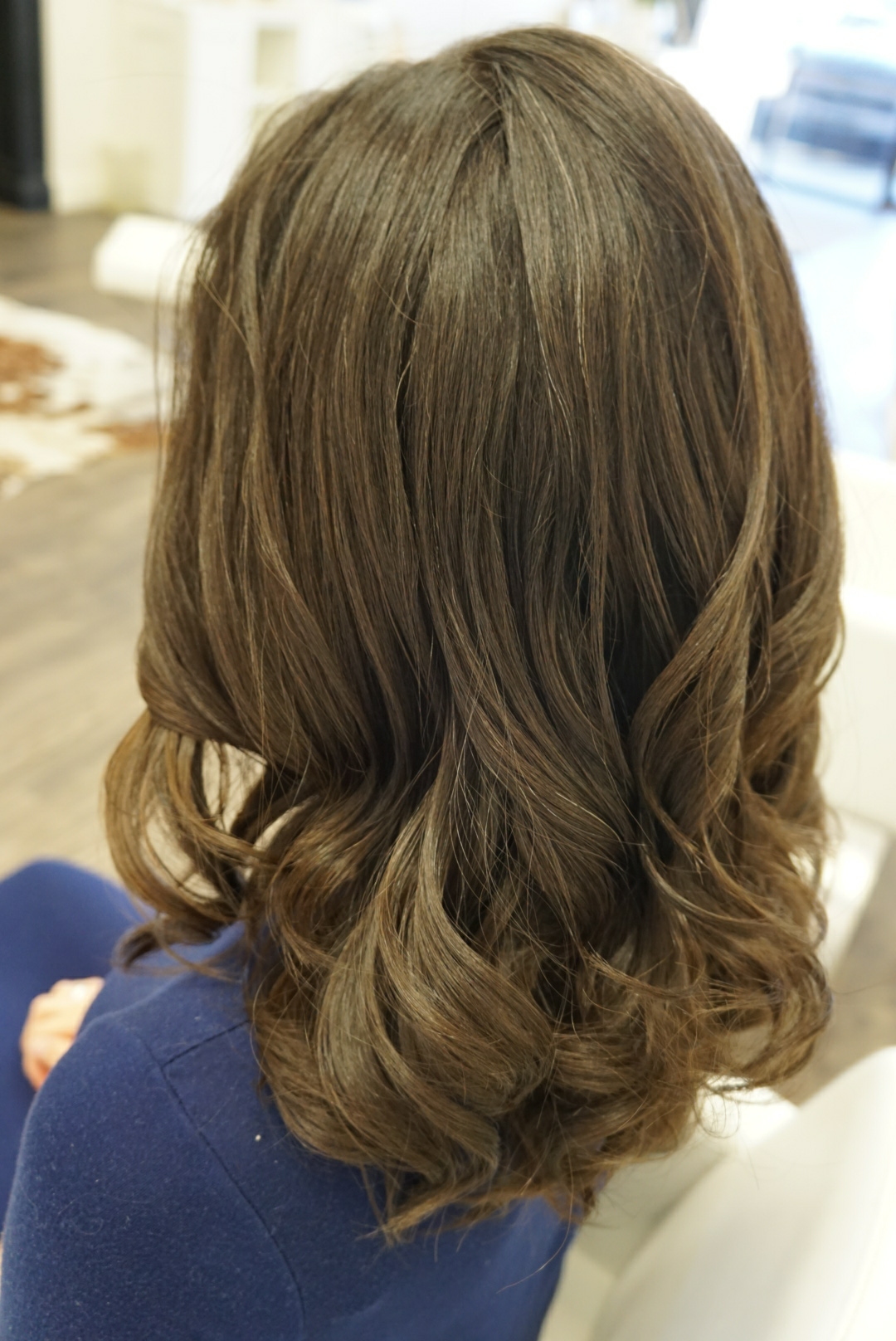 When I walked in at 9 o'clock, I was greeted with a friendly smile and immediately felt at home.  Crystan sat me down and asked me a super silly question, "Would you like a cup of coffee?"  If you know anything about me, you know I LOVE coffee.  As the coffee pot heated, she asked me how I wanted my hair styled before she washed it.  It is so relaxing to have someone else wash your hair.  Crystan massaged my scalp for what seemed like eternity and I probably drooled a little.  Seriously considering one of their blowout bundles.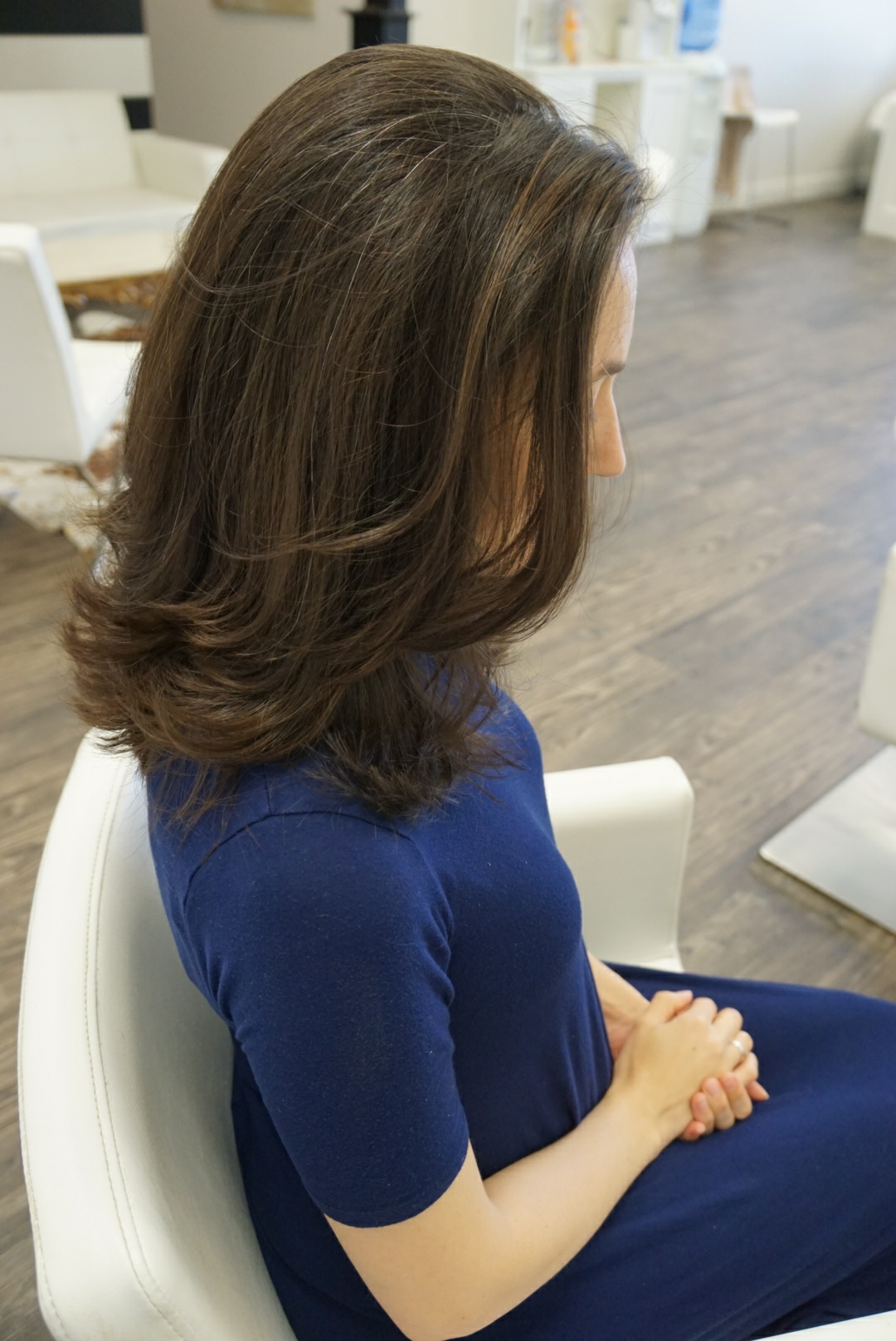 I knew I was about to head out to the Woodlands Resort for a girls' trip, so I also wanted a spray tan.  Never having one, I called Blush and they explained every step, and assured me I couldn't turn orange. ha ha ha  If you visit their FAQ page, it answers this question, along with many more you may have.  The process was easier than I thought and I had a glamorous glow when she was done.  (Today is day six with the tan and it is still holding strong. Whoop Whoop)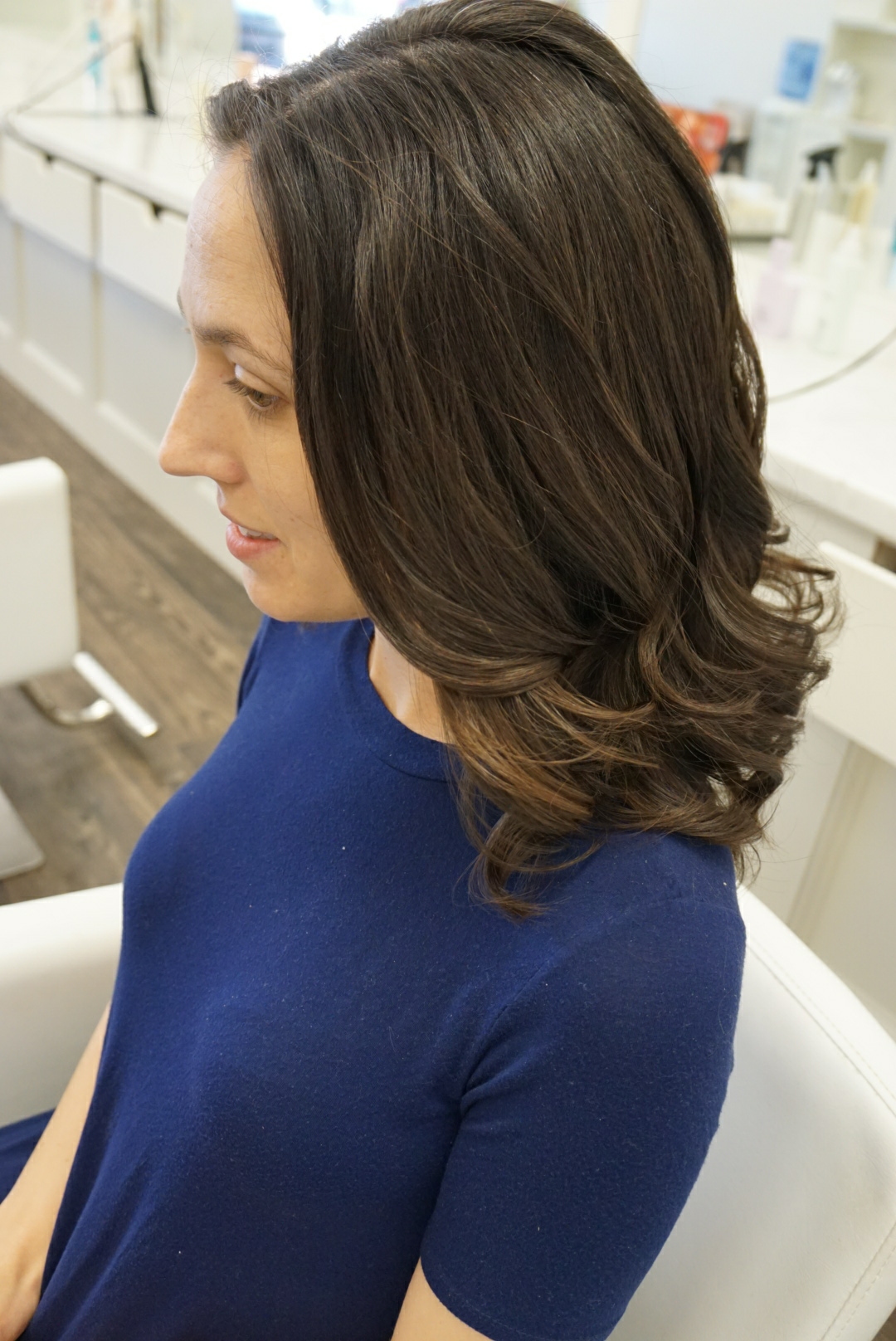 Sloppy's Downtown
Raise your hand if you have fallen in food love with this place!  Mom and Maw Maw treated me to lunch of my choice.  I knew exactly where I wanted to go.  Their Sloppy Day Fries are what pregnancy dreams are made of.  It's under their "small plates" section of the menu.  Which none of their plates are small!  Their house fries are topped with fried poblanos, queso fresco, Neuske's bacon, and pepper sauces.  Their bacon is local and the best part of the plate.  Is your mouth watering yet?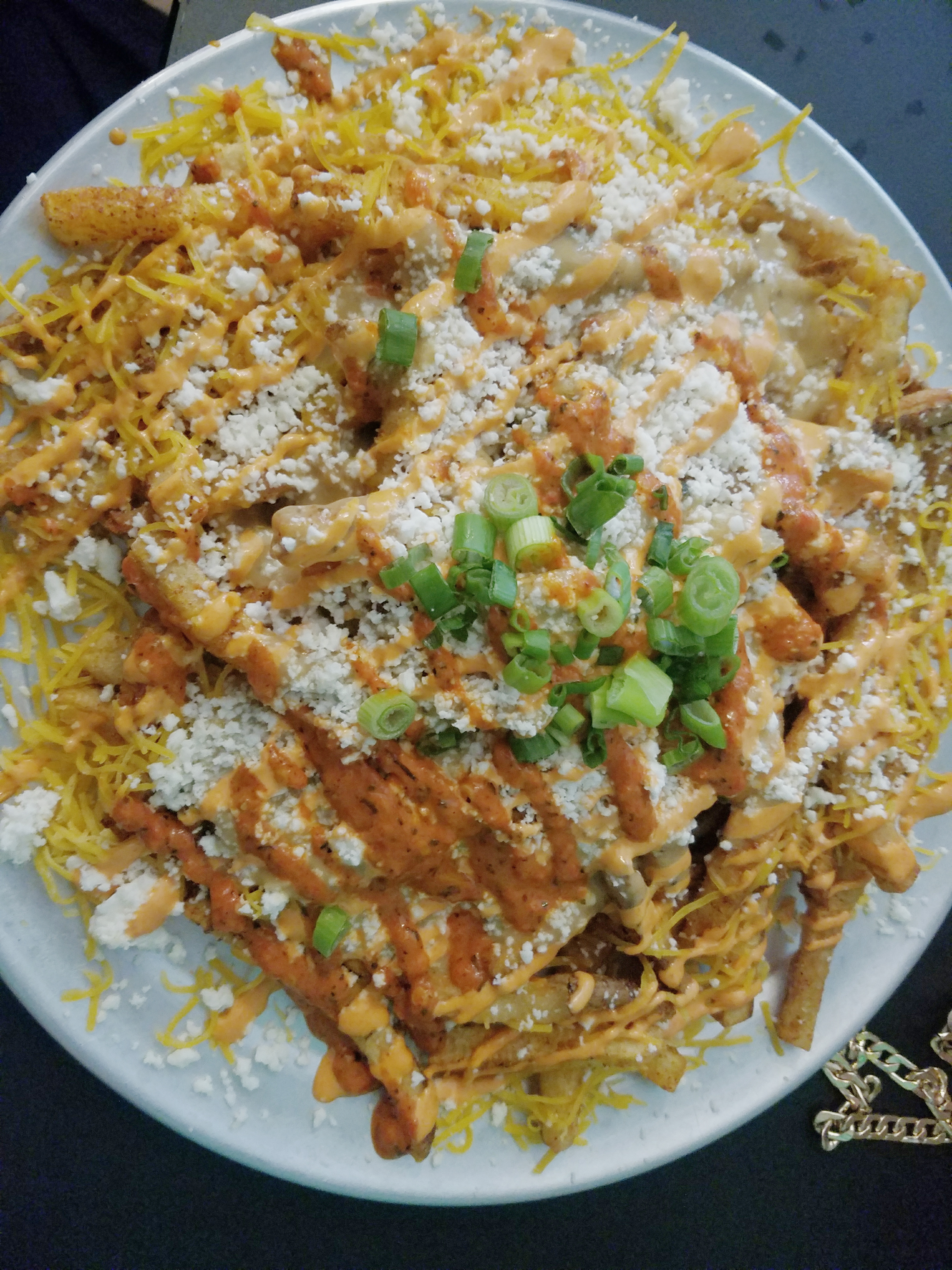 More Coffee 
Because it is my birthday… PJ's coffee: medium mocha velvet ice with whole milk and whip cream!  Tell them you want the  "Chelse."  Let me know what they say.  Also, you get inspiration when you go through the drive-thru.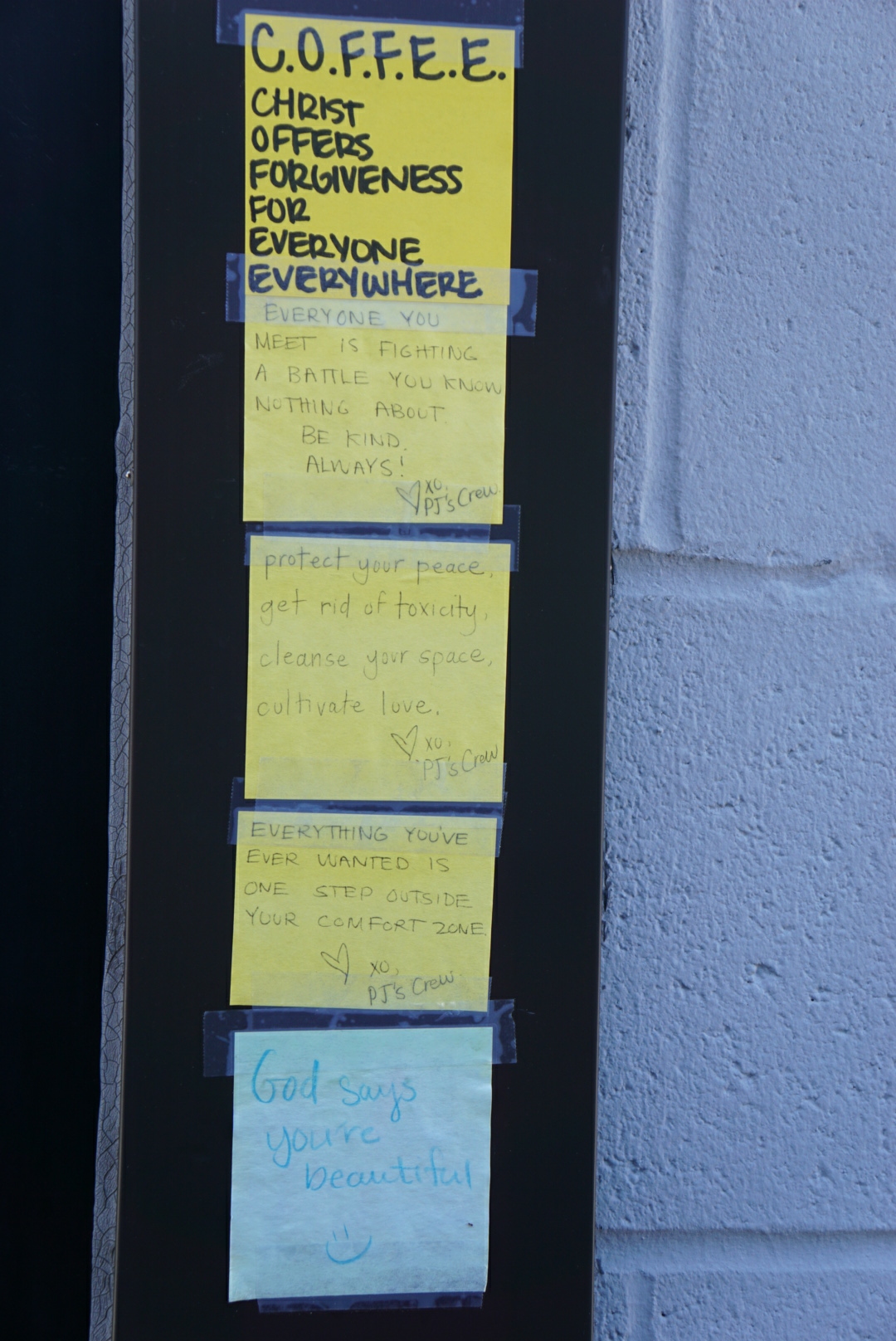 Boys
Time to pick up the little boys and play tirelessly outside.  I swear they never get tired of playing in dirt.  We dig in the dirt, use dump trucks to move the dirt, Miles eats the dirt, and Maddox waters the dirt/flowers.  If you ever see us in town and we are actually dressed nice, it took an act of congress to make sure they didn't get dirt on them.  When Dustin got home we continued to play.  It is fun to just watch the boys… just . be . boys.
Dinner
After we pried M & M off the front lawn, we got dressed and headed to drop the boys off at their Granna and Pops' house. We have this rule when we go to restaurants that we are not allowed to order the same thing.  Rule doesn't apply at Calla. After we ordered our entree, I made sure our waiter understood that we each wanted a bowl and it was not to be shared.  I have been on a shrimp kick the last few months.  Calla fulfilled that craving with the best shrimp and grits.  Trust me… I know food.  Since we ordered sweet potato chips and brussels sprouts I had some left over. BREAKFAST After dinner we swooped up the boys and headed home.
WOW, "29ish" isn't that bad!
Let me know if you have ever taken a whole day just for yourself and what you decided to do.
Enjoy your chaos!
Bless your heart,
Chelse