What do you do when your best friend calls you, and ask if you can get away for a couple of days to head to the Woodland's Resort?  You have your bags packed before you reply to her question… absolutely!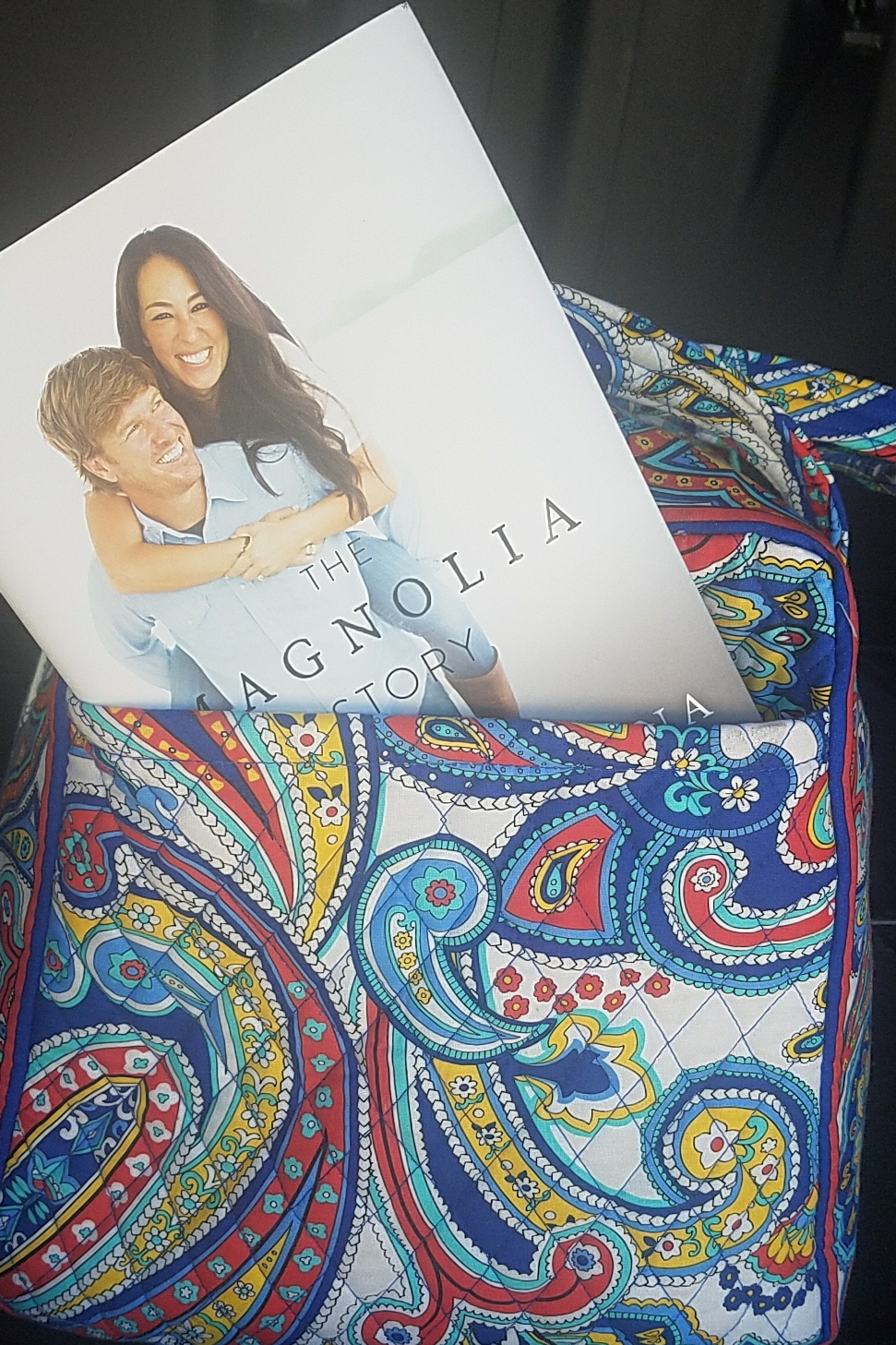 ---
This was a much needed trip for me.  My goals were to relax, sleep, eat, and repeat (over and over again), while visiting some of my friends from Texas and beyond.  That is exactly what I accomplished and much more.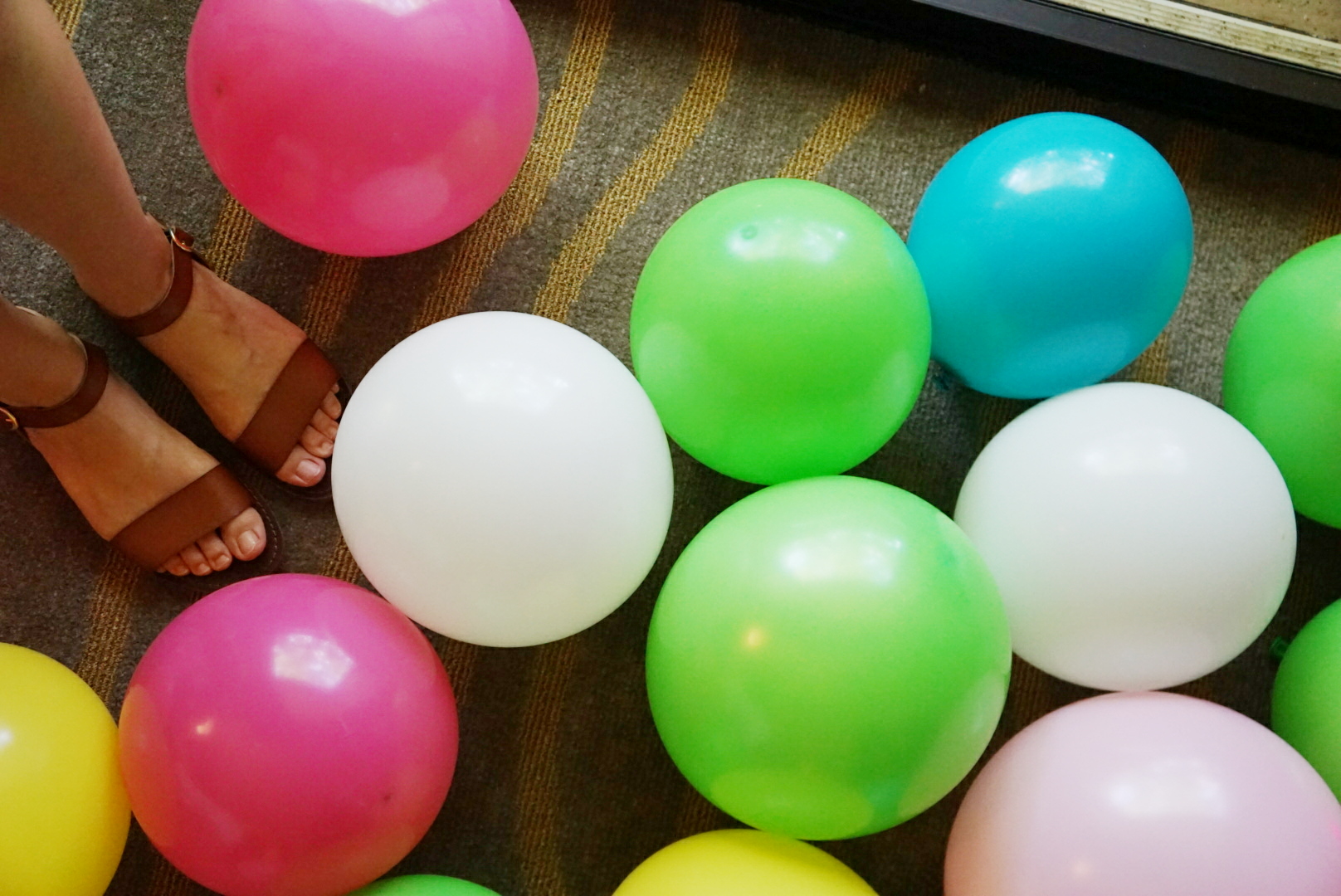 Friday:
Upon arrival, I was greeted with balloons, covering the entire room floor, along with a present (bag of chocolate morsels, gift card, and coffee mug), and birthday banner.  Thanks ladies, y'all rock!  After inhaling a few morsels, I scoped the room out.  We were on the second story overlooking the golf course. This was my second time staying at this resort.  I as really excited to come back to this relaxing oasis.  Have you ever been there?  When you drive up you have no idea you are in the middle of a huge city, because it is nestled in the woods.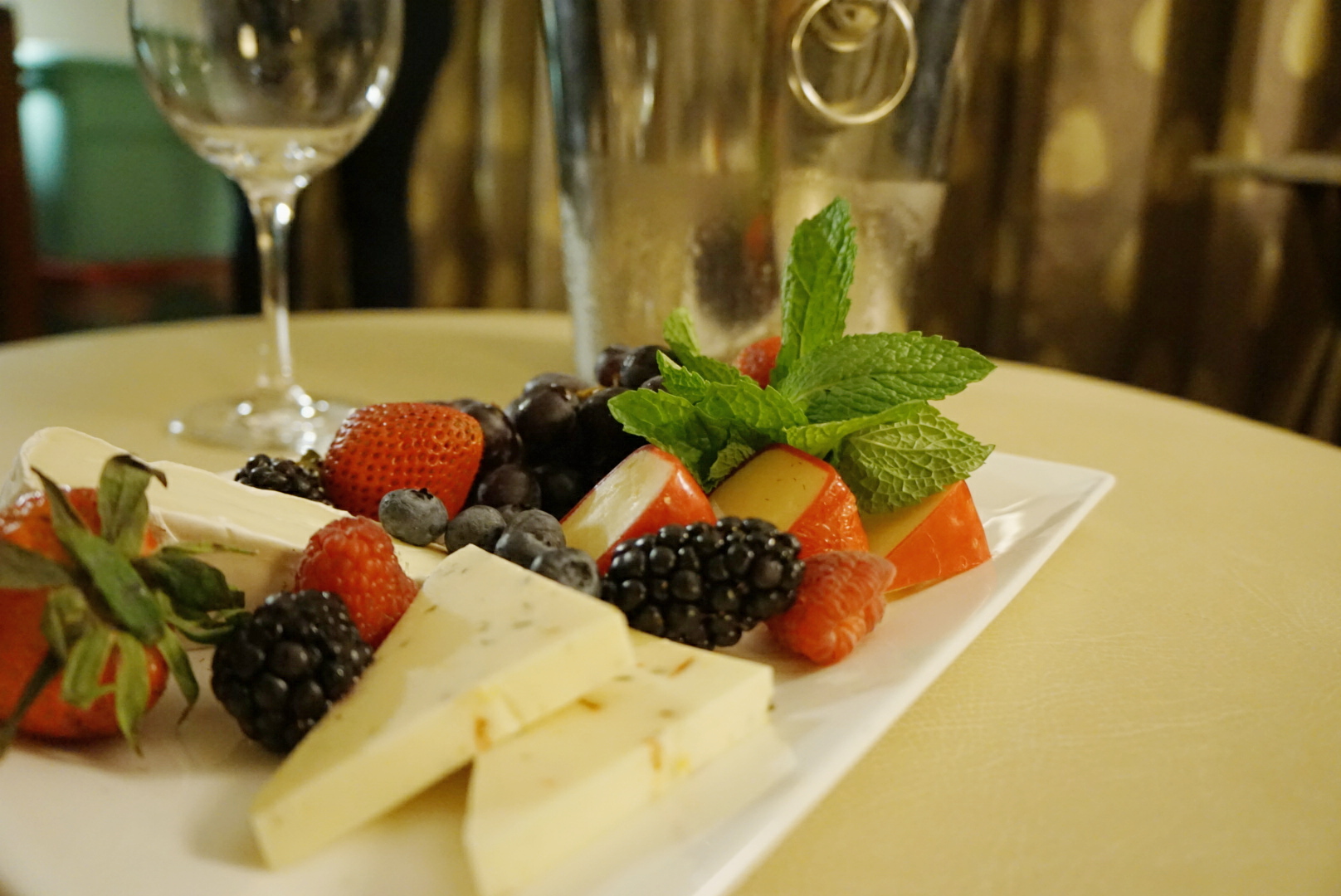 After visiting for awhile in our rooms, we headed out to Local Pour and Macaron by Patisse, which is just a few minutes away.  We had delicious treats when we came back to our room! Yuppie for the only pregnant person on this trip who gets to pretty much eat both platters of goodies!
Relax.. check     Eat…check    Now to sleep…check
---
Saturday:
Woke up from an amazing night of sleep. Not having to worry about the boys during the night really allows be to actually SLEEP.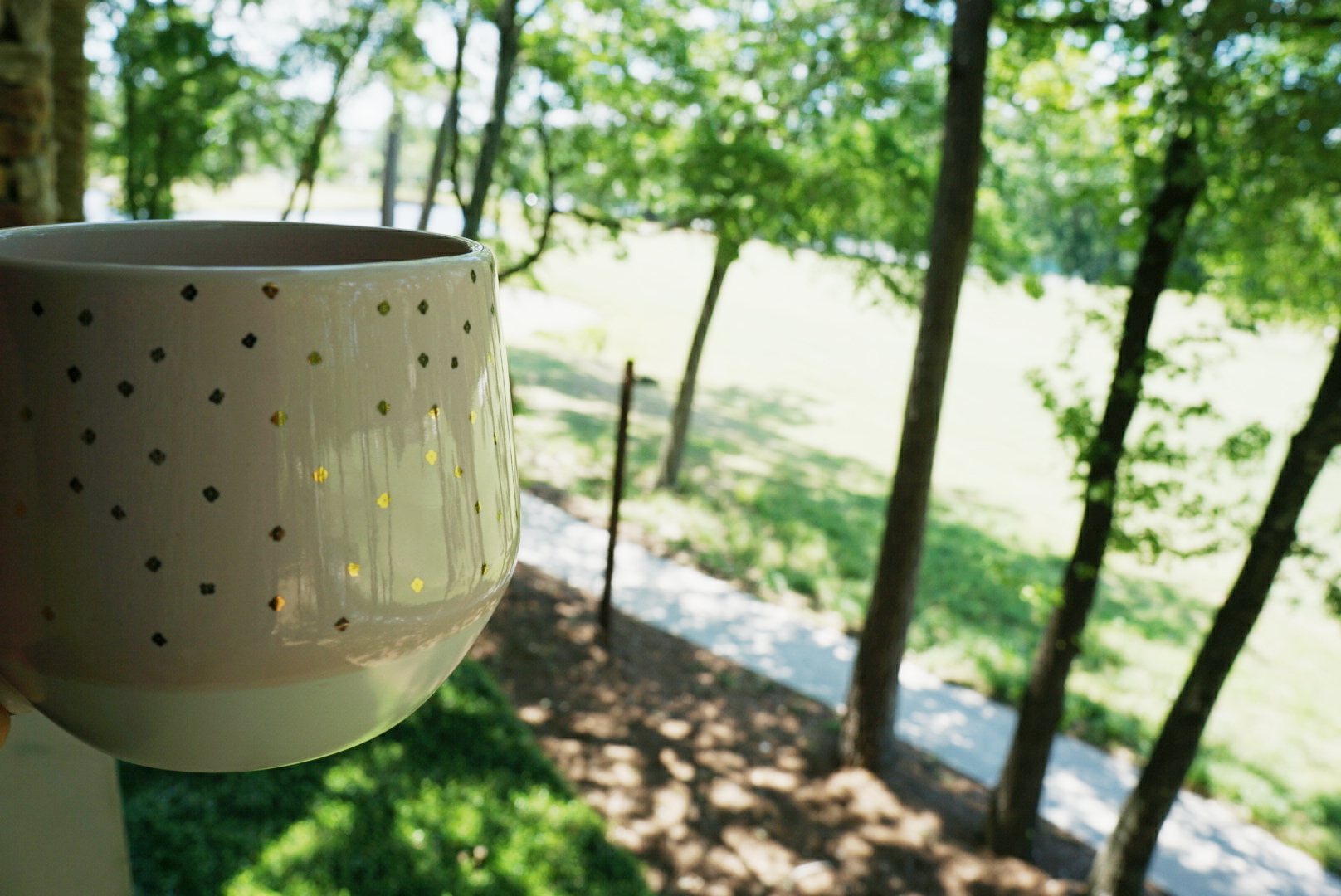 Some of the girls decided to workout that morning, while I went directly to breakfast.  I "forgot" my tennis shoes. ha ha ha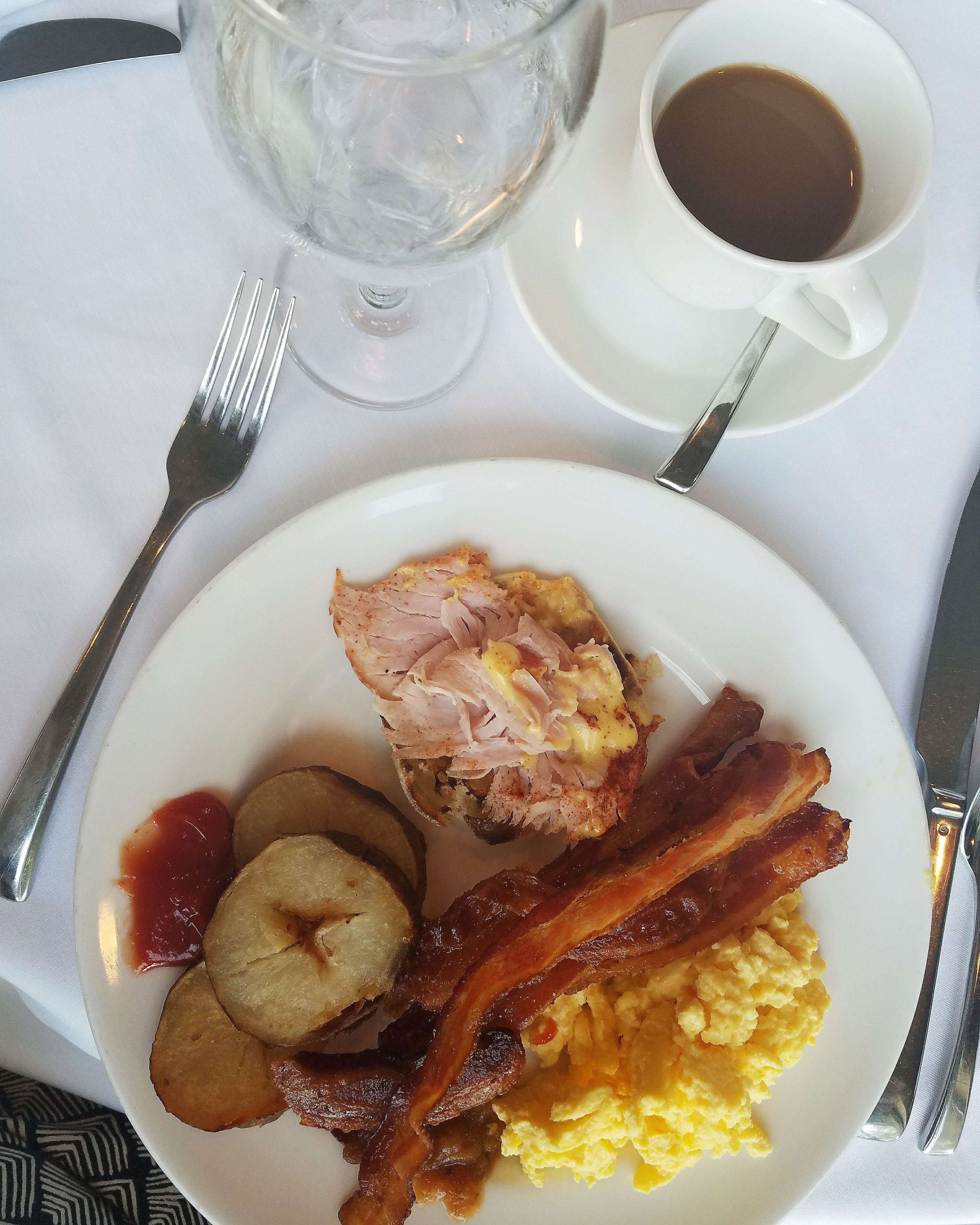 I love breakfast food and the resort didn't disappoint.  I had everything that I could fit on my plate, even went back for seconds. If you followed my Instagram stories, you saw it was mainly filled with bacon.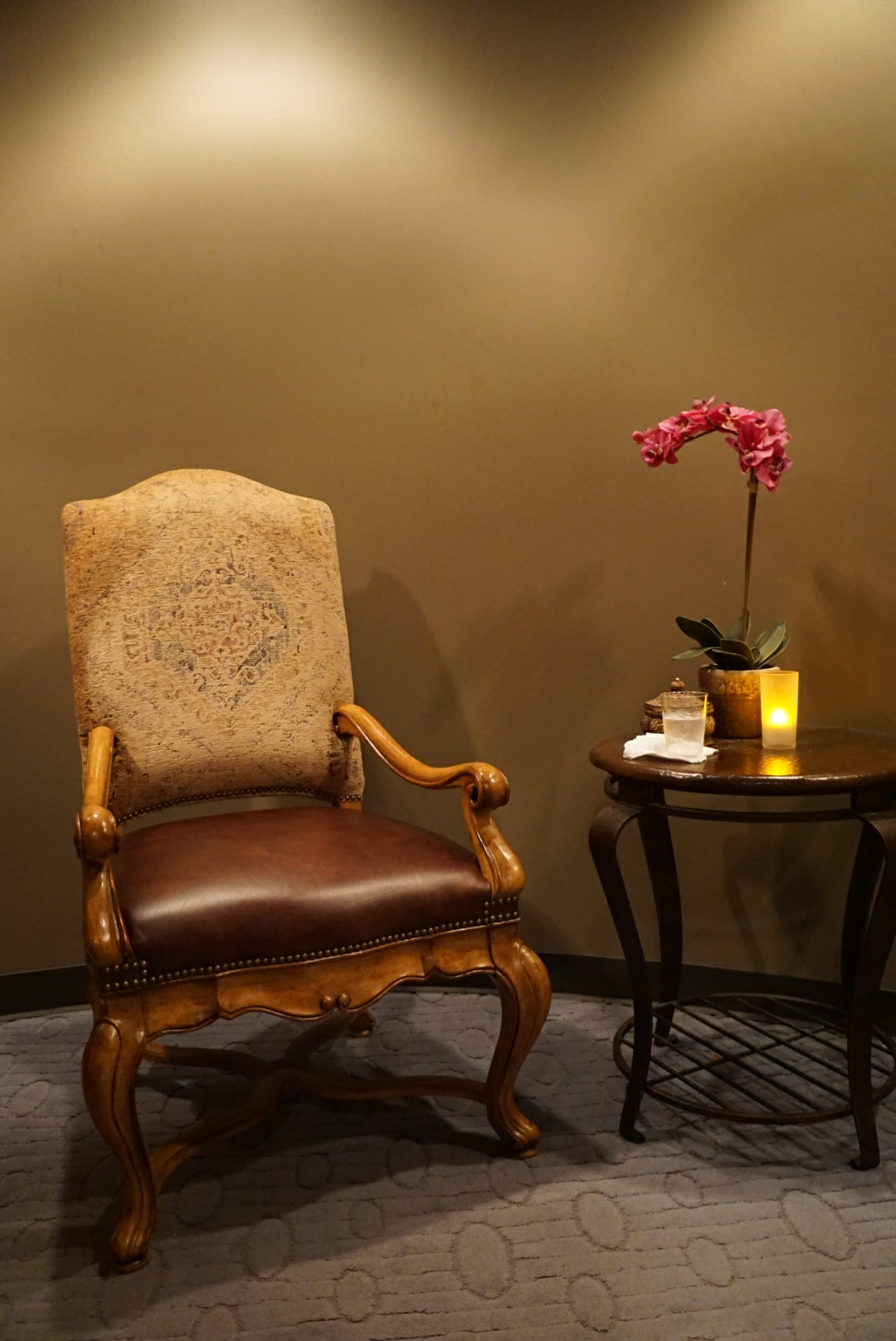 After breakfast we headed to the spa for some serious relaxation.  When I entered the spa, I was greeted by their staff and toured their facility.  After a quick change, I was ready.  Little did it know it was going to be the best prenatal massage.  My masseuse had over 20 years of experience and knew exactly what a tired pregnant lady needed.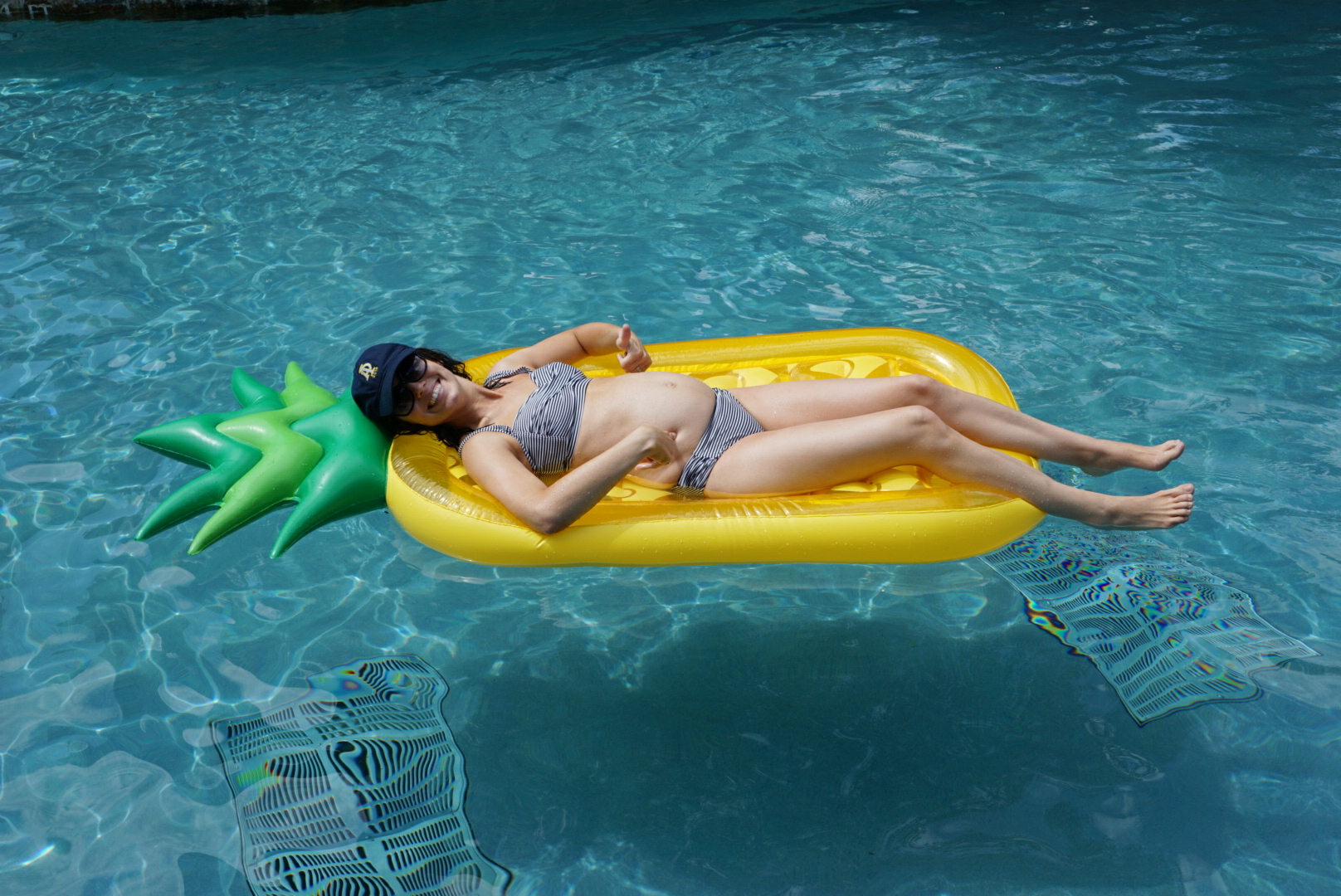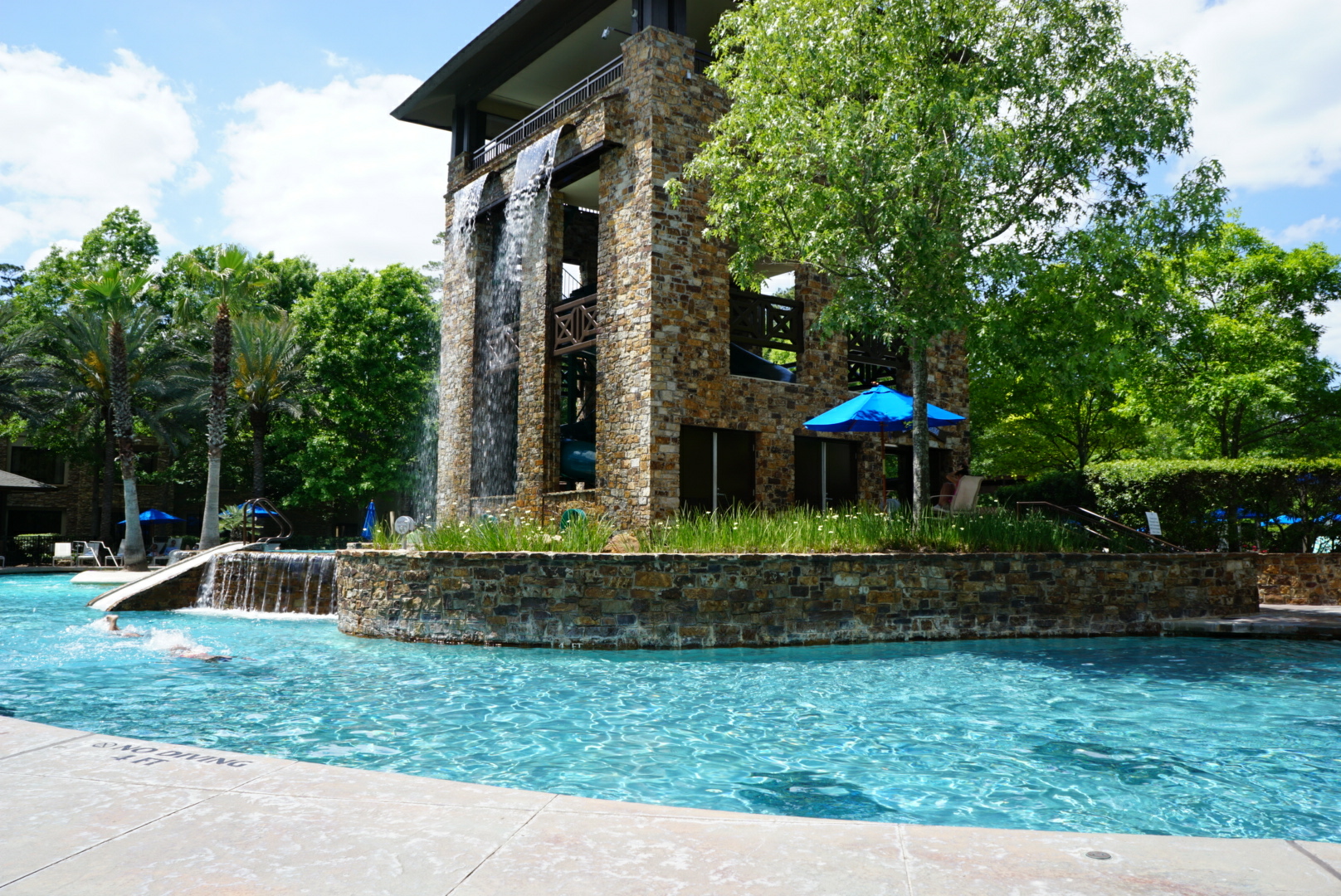 Now it was time for more relaxation and food by the water.  The lagoon it massive.  It has a lazy river on one end and two story slide on the other.  The weather was gorgeous and we soaked up all the rays. Yes Dad, I wore sunscreen!  (I already had the perfect tan from Blush.)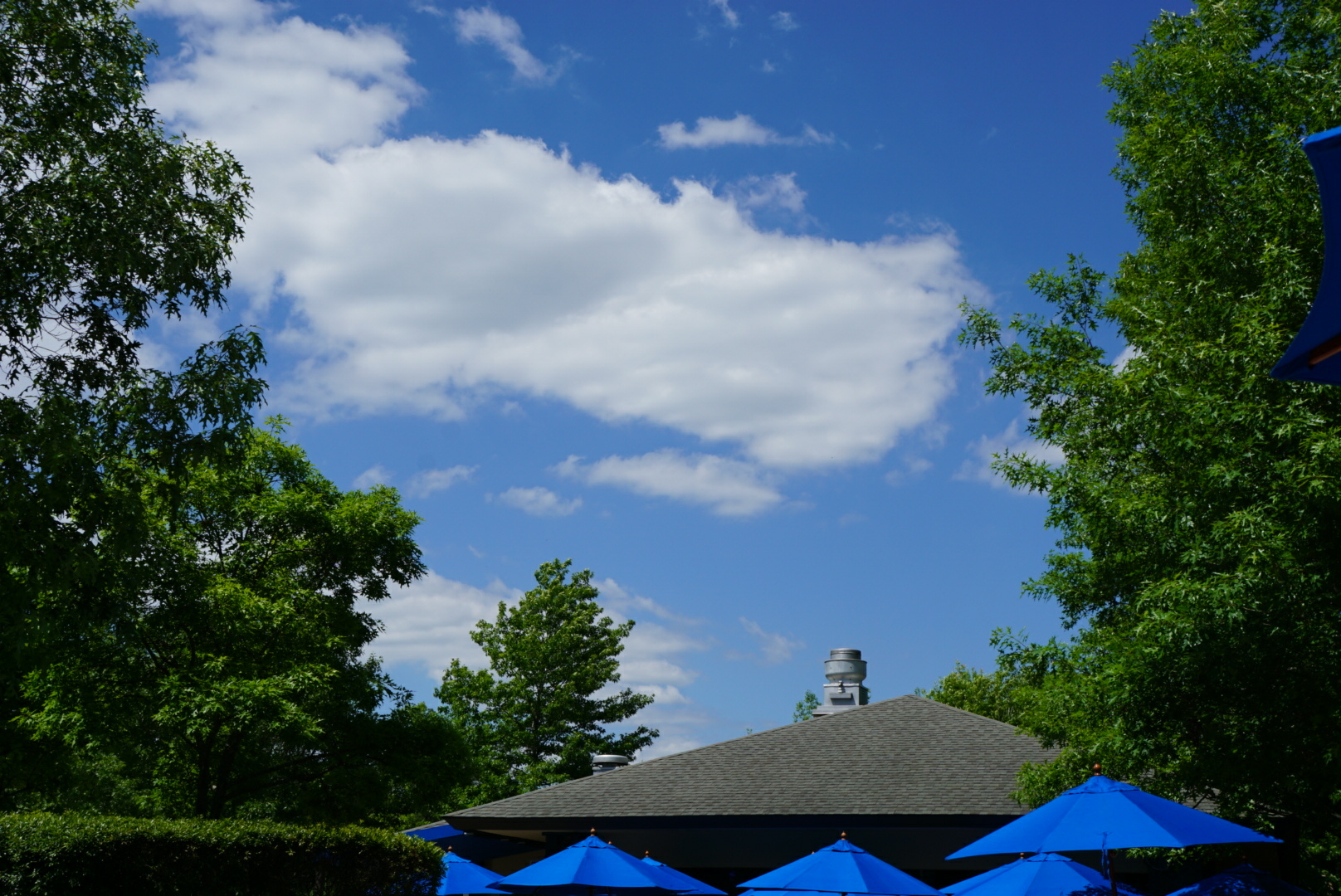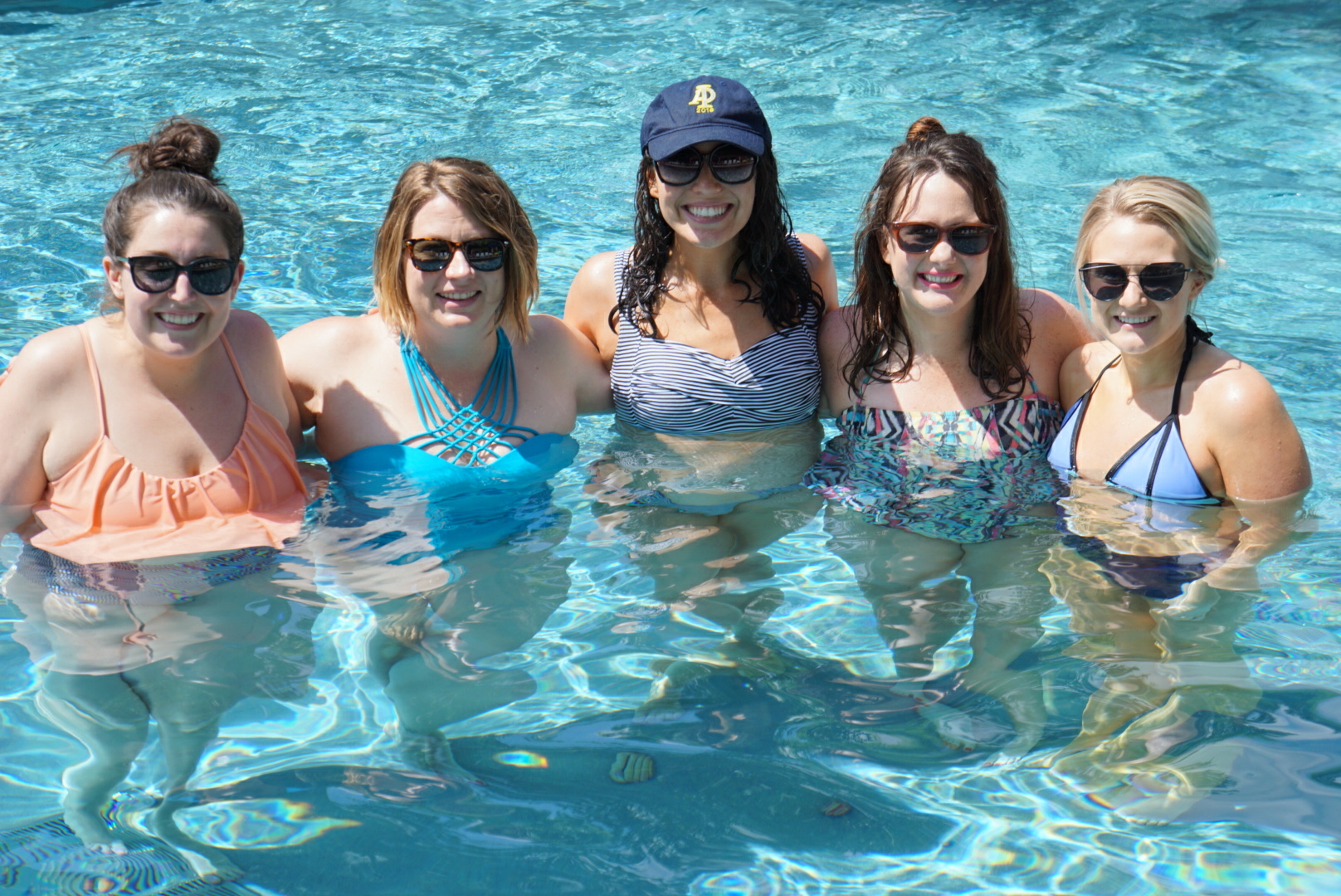 Before and after our dinner we headed to The Bistro located in the resort.  We went back specifically for their desserts.  Who could turn down warm blueberry cobbler with ice cream and Mississippi mud parfait?  Yeah, that's what I thought…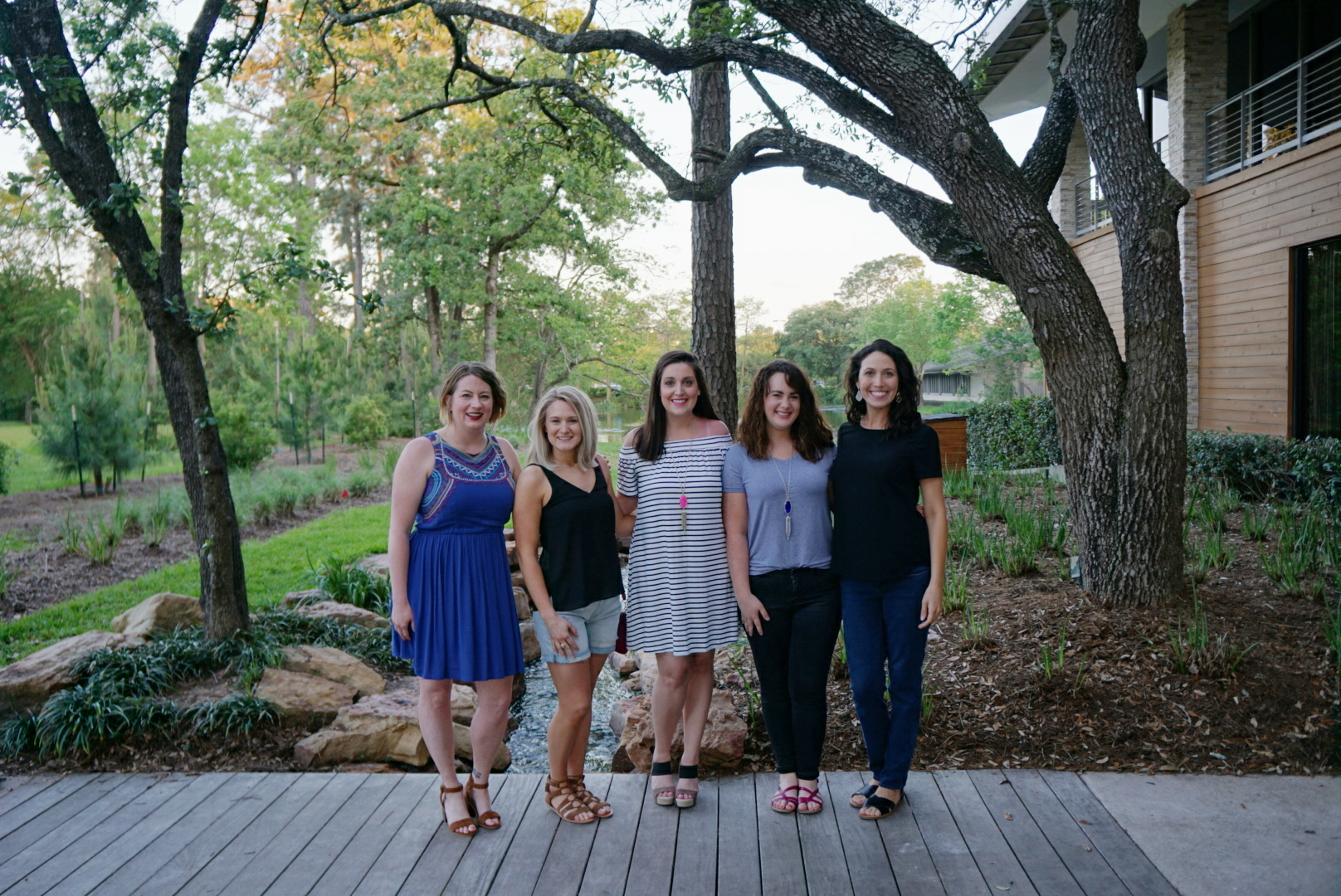 Relax… check     Eat… check    Now to sleep… check
---
Sunday: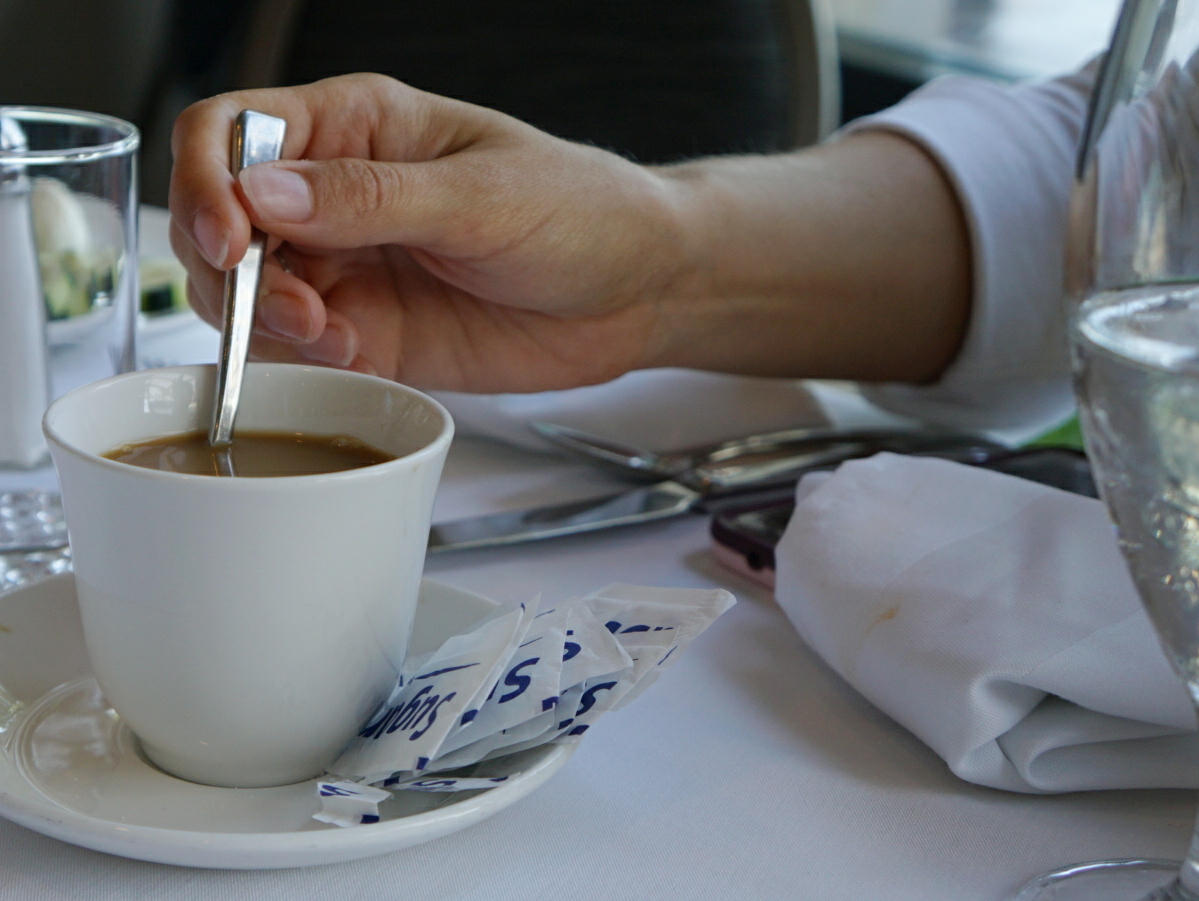 Back to breakfast… more bacon.  This time I went through their omelet bar.  They will make you an omelet however and with whatever you want.  "Yes ma'am, I want everything in mine."  I could get use to this.  Could I train my boys to do this for me daily?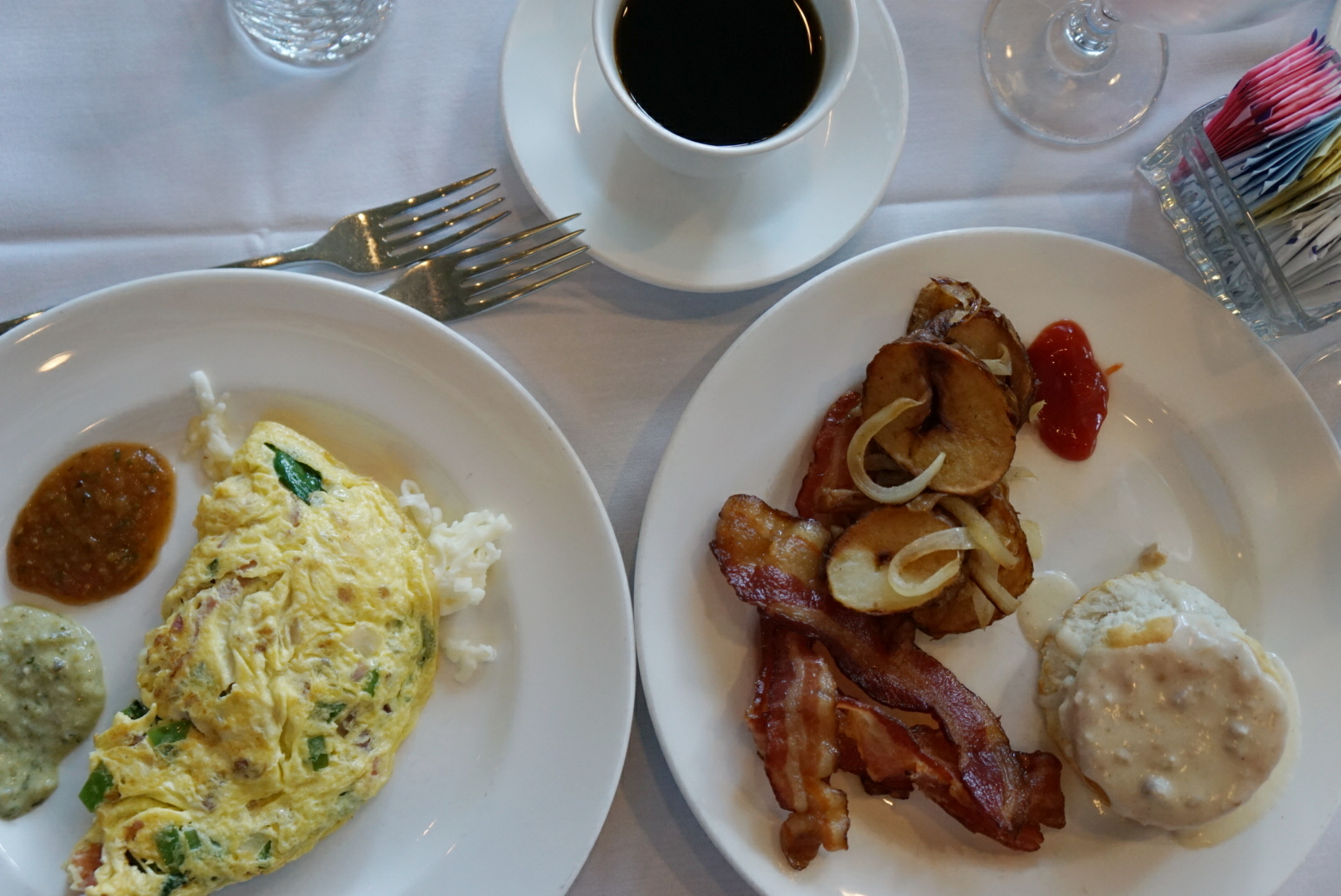 A little window shopping in Market Street made for the perfect ending. I can't wait to bring the boys.  They are going to absolutely love all the nature and pool fun.  Dustin may even golf.  We love to travel and have always tried to find places that would please both us as parents and the kids.  We are coming for you Woodlands Resort.
Relax…check     Eat…check     Now go home to my boys!
This blog post has been written in exchange for a review. However, all thoughts and opinions are my own.
Enjoy your chaos!
Bless your heart,
Chelse