With Harvey knocking on our doors, we are making the best of our rainy days.  We are fortunate to have electricity and no flooding.  I went ahead and documented some toddler activities we have done that required LITTLE or NO money.  Most of the activities and their supplies are just laying around your house.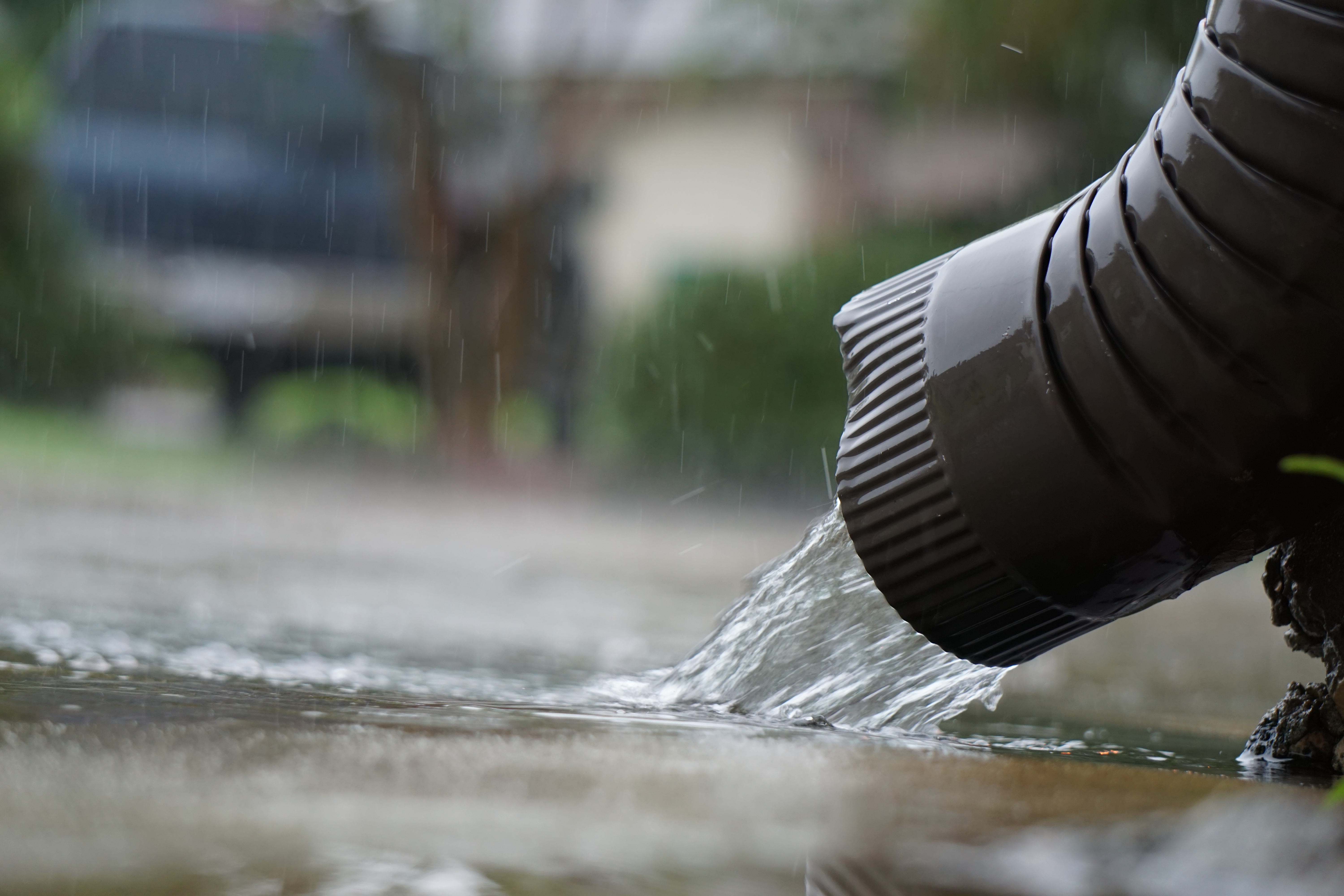 Race Way:  Let's start with the one that has lasted 3 months at our house, just using painters tape.  I am surprised that it has lasted this long to be honest.  The idea was to make a track for their cars that didn't hurt my floors. All I did was make a starting line and make two paths. One path goes around a column and the other goes straight out and makes a loop.  Simple! Since we had the tape in the junk drawer, it was free.
Small Roads:  Kind of the same idea, but on a smaller scale.  Using painters tape on their train table allowed for it to be in the playroom and they can stand up and "drive" around.
Legos:  We made the actual figures from the Lego brochure. (confession: I have never looked at those #boymom) Having Maddox take the time to find the pieces and how it all comes together was eye opening for him.  We usually just make up things as we go.  So this change was nice for us.  It allowed him to see the ending and what steps it took for it to come together.  We added the buildings to the already established "city" on the train table.
Buddy Reading:  The boys picked a stuffed animal or "buddy" to read to.  I had them set the animal on their lap just like they want to do with me.  This was nice because my lap is currently being occupied by a rapidly growing belly.  They looked so cute reading to their animals. Miles wanted to read the Thomas books to our many Thomas the trains.  Very cleaver.
Color Match:  Maddox already knows his colors, but we are currently working on Miles' color sorting skills.  So I decided to recruit Maddox to help his brother sort.  We gathered solid colored toys and a few sheets of construction paper.   It was so cute to see Maddox help his brother match the colors.  Maddox would say, "Miles, where does this block go?  Try again Bubba."  Yes, my heart melted a little.  Let the sorting fun begin!
Playdoh:  We all know about this timeless activity.  Both boys love it when I take the Playdoh out.  Maddox wanted to make "food" with his, so he asked if I could take out the play kitchen so he could cook his pizza.  Sometimes just moving the toys allows the boys to focus and get more creative. We have a tub of Playdoh tools that consist of a combination of Dollar Tree and household items.  They use a toothbrush holder as a roller and cookie cutters for shapes.
Painted Sheep:  This activity takes more time on your part and requires a little more for set up.  What you need: cotton balls, clothes pins, white paint, painters tape, scissors, brown and black construction paper, marker, glue, bowl or plate for paint. Set up and let them GO!  You can do this with other animals (lion, peacock, turkey, cow).  A fun way to display their masterpieces and not take up wall space…  tape it to the window!  They enjoy seeing their work around the house and I don't have to nail, glue, or tape anything to the wall!!
Use Go Fish Cards:  You don't have to play the "real" game.  Maddox doesn't have the background knowledge to understand how to play most games that I used in the classroom.  Although, I can still use the materials, but just in a different way.  I use the Go Fish cards to match and count toys. We can also try to find those numbers in books.  You can use regular playing cards or even dominoes for this activity.
Letter Tiles and Book:  Using pieces of a game again.  If you pair the tiles and the book, it all of a sudden becomes a game to Maddox.  As we read the book, we "hunt" for the letter that matches.  I usually have the next letter close by, so he doesn't get frustrated looking through all the letter tiles.  Giving him 3-6 choices helps. If you don't have tiles you can always write and cut the letters out of paper.  This also works with numbers!
Fish Game:  This was purchased at Ross for $7 and requires batteries.  Although, I couldn't leave it off the list.  They are currently obsessed with this game.  Sometimes we fish for certain colors or just to a certain number.  This games entertains them long enough for me to cook dinner… usually.
Hopefully you were able to get some ideas to do with your kids.  Please comment below and let me know which ones you want to try or have done in the past.  Also, what are some activities that your kids love? I would love the feedback!
What do you do to keep your kids active while indoors? Comment below and let us know!!
Enjoy YOUR chaos!
Bless your heart,
Chelse